Help us preserve Peabody's history

COVID Update
In an effort to keep our members, visitors, and staff safe, the PHS has closed our headquarters buildings at 33 and 35 Washington Street to the public. Staff will be operating remotely to respond to normal business, museum, and wedding inquiries.
No Results Found
The page you requested could not be found. Try refining your search, or use the navigation above to locate the post.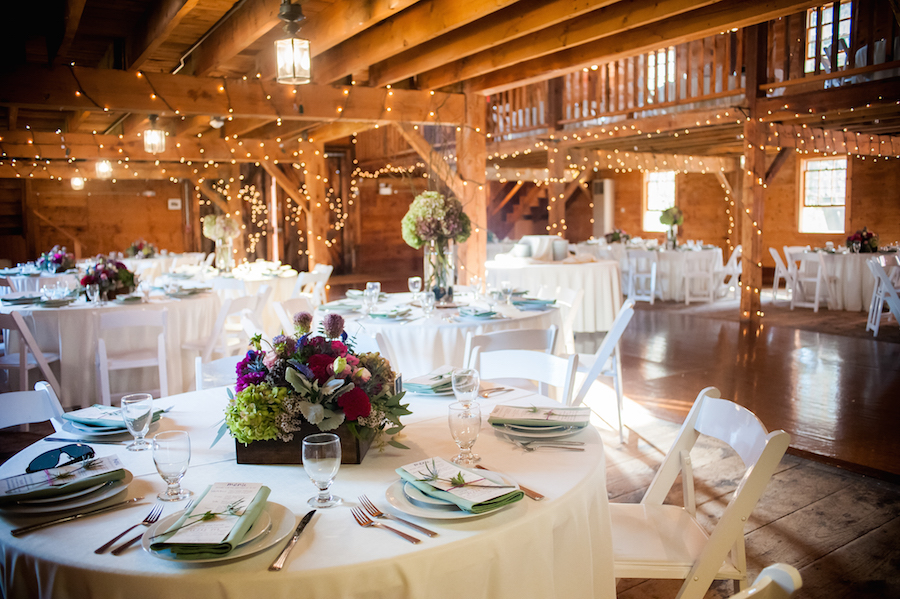 The historic Smith Barn is situated on a picturesque hilltop surrounded by two hundred and fifty acres of orchards and conservation land. Located at the Felton-Smith Historic Site adjacent to Peabody's Brooksby Farm, the Smith Barn is the perfect setting for your special day. Rich in beauty and significance, the site represents over three centuries of the region's history and is home to several historic landmarks.
We are proud to share that the Smith Barn was chosen as  Bons Best of 2018, Reader's Choice for Wedding Venue!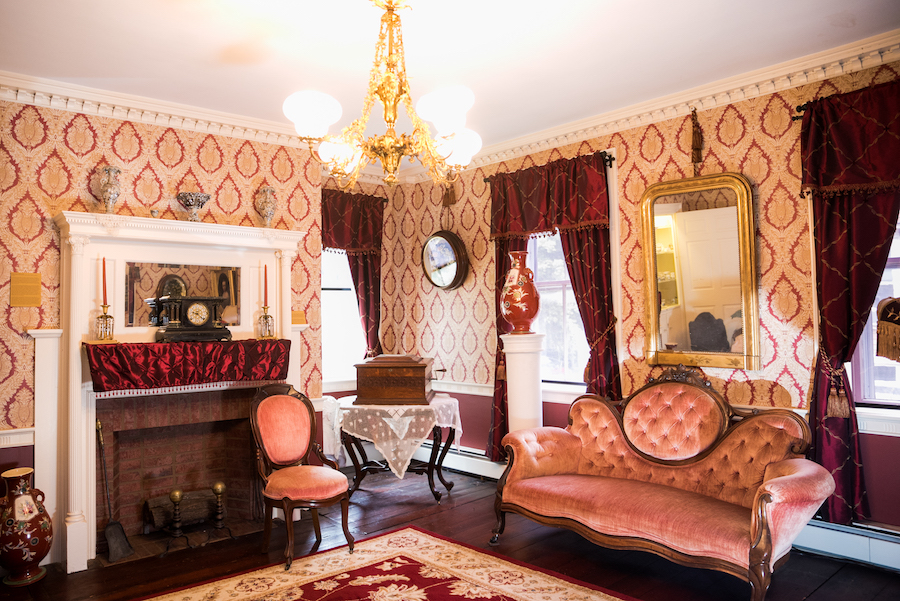 Founded in 1896, the Peabody Historical Society & Museum is a center for the preservation, study and enjoyment of Peabody's cultural heritage. The Society's collections are of local and national significance and document over 300 years of the region's history. The Society maintains eight historic properties, an extensive library and archives, and a large collection of china, textiles, furniture and fine and decorative arts.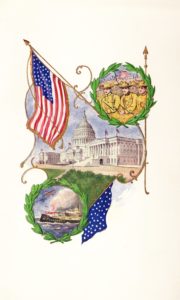 On June 14, 1919, the citizens of Peabody formally welcomed home their servicemen from World War I and to honor the fallen. Exactly 100 years later – let's learn a little more about Peabody's role in the war.
Why did the United States enter World War I? 
How did Peabody contribute to the war effort? 
How did Peabody commemorate the end of World War I?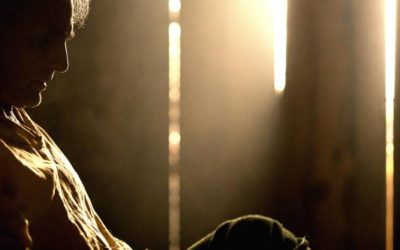 We are excited to announce that the Peabody Historical Society & Museum will be featured in a documentary, premiering on the Smithsonian Channel on Monday evening. In conjunction with a team of historians, Curator Kelly Daniell worked to uncover answers to questions that endure about the physical locations associated with the Salem witch hunt.
Unfortunately, we have to cancel this event. New date will be announced soon!
Presented by Historian Don Perry
Where: Felton-Smith Historic Site, Smith Barn, 38 Felton Street, Peabody, MA
Local historian and current board member of the Peabody Historical Society Don Perry will present lesser known facts about the response of our local militia, alarm and minuteman companies (Danvers/Peabody) to the urgent call from the Lexington/Concord Companies of an impending attack.
Smith Barn
Felton-Smith Historic Site, 38 Felton St., Peabody, MA 01960
General Gideon Foster House
Headquarters/Office Hours
35 Washington Street, Peabody, MA 01960
Osborne-Salata House
33 Washington Street, Peabody, MA 01960
Sutton-Peirson House
31 Washington Street, Peabody, MA 01960
Nathaniel Felton Senior House
47 Felton Street, Felton-Smith Historic Site, Peabody, MA 01960
Nathaniel Felton Junior House
43 Felton Street, Felton-Smith Historic Site, Peabody, MA 01960
Peabody Historical Fire Museum
38 Rear Felton Street, Felton-Smith Historic Site, Peabody, MA 01960