Join us in preserving Peabody's history
No Results Found
The page you requested could not be found. Try refining your search, or use the navigation above to locate the post.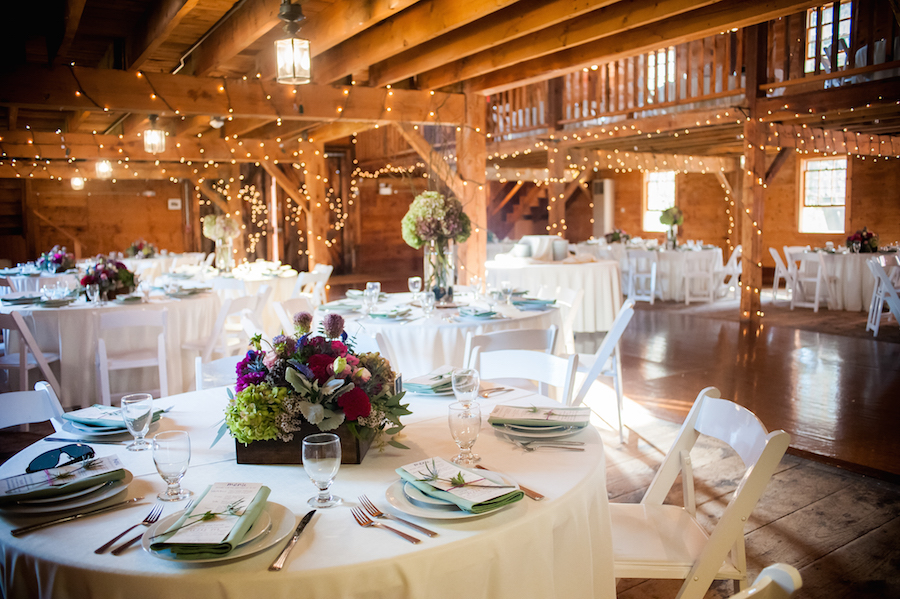 The historic Smith Barn is situated on a picturesque hilltop surrounded by two hundred and fifty acres of orchards and conservation land. Located at the Felton-Smith Historic Site adjacent to Peabody's Brooksby Farm, the Smith Barn is the perfect setting for your special day. Rich in beauty and significance, the site represents over three centuries of the region's history and is home to several historic landmarks.
We are proud to share that Yelp users have chosen the Smith Barn as one of the ten best wedding Venues in Massachusetts!*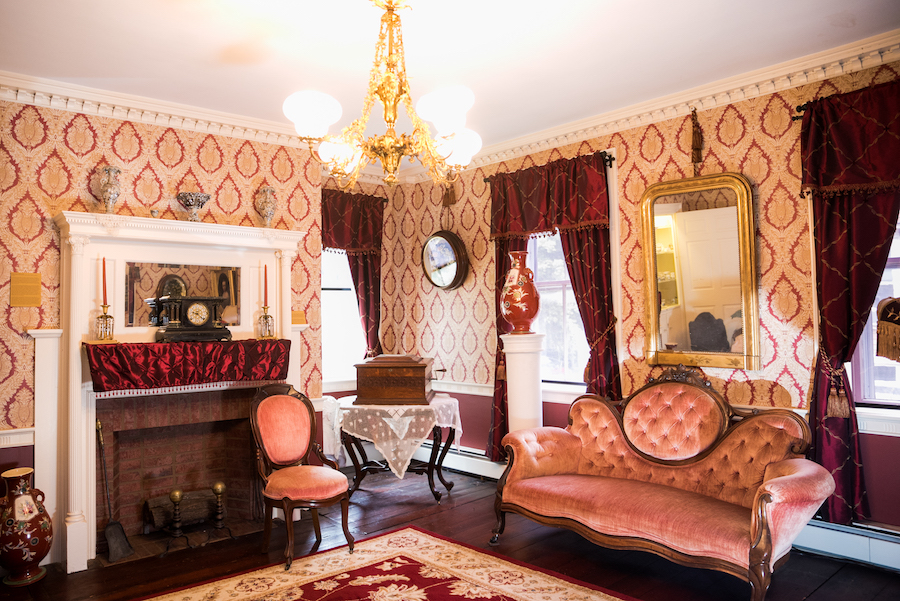 Founded in 1896, the Peabody Historical Society & Museum is a center for the preservation, study and enjoyment of Peabody's cultural heritage. The Society's collections are of local and national significance and document over 300 years of the region's history. The Society maintains eight historic properties, an extensive library and archives, and a large collection of china, textiles, furniture and fine and decorative arts.
Mark your calendars! The Mass Memories Road Show is coming to Peabody on Saturday, October 20th from 10 a.m. to 3 p.m. at the Peabody Senior Center, 79 Central Street. The Mass Memories Road Show is a state-wide digital history project with the goal to document the...
read more
From 1776 to Desert Storm, men and women from Peabody have been active in serving their country. Documents of all kinds are on display to give a snapshot into the world of service people.
Smith Barn
Felton-Smith Historic Site, 38 Felton St., Peabody, MA 01960
General Gideon Foster House
Headquarters/Office Hours
35 Washington Street, Peabody, MA 01960
Osborne-Salata House
33 Washington Street, Peabody, MA 01960
Sutton-Peirson House
31 Washington Street, Peabody, MA 01960
Nathaniel Felton Senior House
47 Felton Street, Felton-Smith Historic Site, Peabody, MA 01960
Nathaniel Felton Junior House
43 Felton Street, Felton-Smith Historic Site, Peabody, MA 01960
Peabody Historical Fire Museum
38 Rear Felton Street, Felton-Smith Historic Site, Peabody, MA 01960