Elizabeth Cassidy Folk Art Museum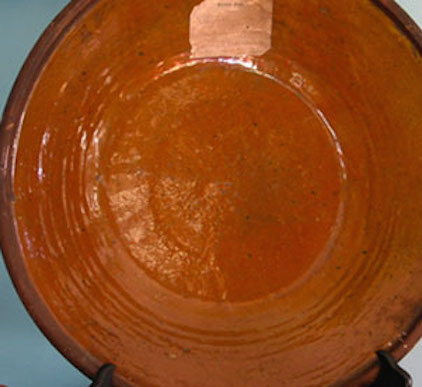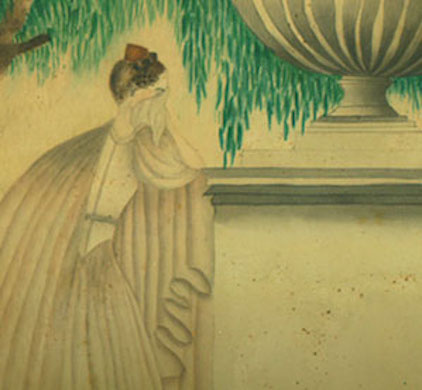 Osborne-Salata House
33 Washington Street, Peabody
The Elizabeth Cassidy Folk Art Museum was founded in 2006 by the Peabody Historical Society to celebrate Peabody's rich cultural legacy and its growing art community. The Museum features rotating exhibits of unique works from the Society's extensive collection of folk art, including architectural embellishments, funerary art, pottery, portraits and needlework. Also on exhibit are portraits by noted 19th-century artists Asa Bushby and Charles Osgood.
Current Exhibits
Peabody and War: Selection of Artifacts from our Military Collection

From 1776 to Desert Storm, men and women from Peabody have been active in serving their country. Documents of all kinds are on display to give a snapshot into the world of service people.

Location:
Osborn-Salata House
33 Washington St., Peabody

When: 
Monday-Wednesday- Friday 10 am to 3 pm,
First and third Sundays of each month 12-3 pm.

Cost:
Free to the public
Peabody Art Association Gallery at the Elizabeth Cassidy Folk Art Museum
The Peabody Art Association Gallery features monthly exhibits of paintings and photographs by Association artists and large group shows in the fall and spring. The Association strives to support artists through monthly workshops, solo and group exhibitions, and outreach programs. Membership is open to artists and art lovers of all levels. For more information about the Association or to become a member, visit the PAA website or email Ruth Mowder at prmten@comcast.net.