Help us preserve Peabody's history

Updates
By-Laws
Thank you to everyone who responded and gave us valuable feedback on our updated by-laws!
We will vote on this version at the Annual Membership Dinner, rescheduled to September 2020.
COVID-19
In an effort to keep our members, visitors, and staff safe, the PHS has closed our headquarters buildings at 33 and 35 Washington Street to the public. Staff will be operating remotely to respond to normal business, museum, and wedding inquiries.
To contact our museum staff, please leave a voicemail at 1-978-977-0514 or email our Assistant Curator at nora.bigelow@peabodyhistorical.org.
To contact our office, please leave a voicemail at 1-978-531-0805, or email bonita.delorenzo@peabodyhistorical.org.
To contact our Wedding Coordinator, Tammy Messina, please call 1-978-204-6345.
Osborne-Salata House
33 Washington Street, Peabody, MA
Open Monday through Friday, 10am to 3pm
Learn more about Peabody's legendary teams and local heroes. This exhibit explores universal themes of community and self-development, as well as taking a look at the many sports items the Historical Society has in our collections. Free to the public.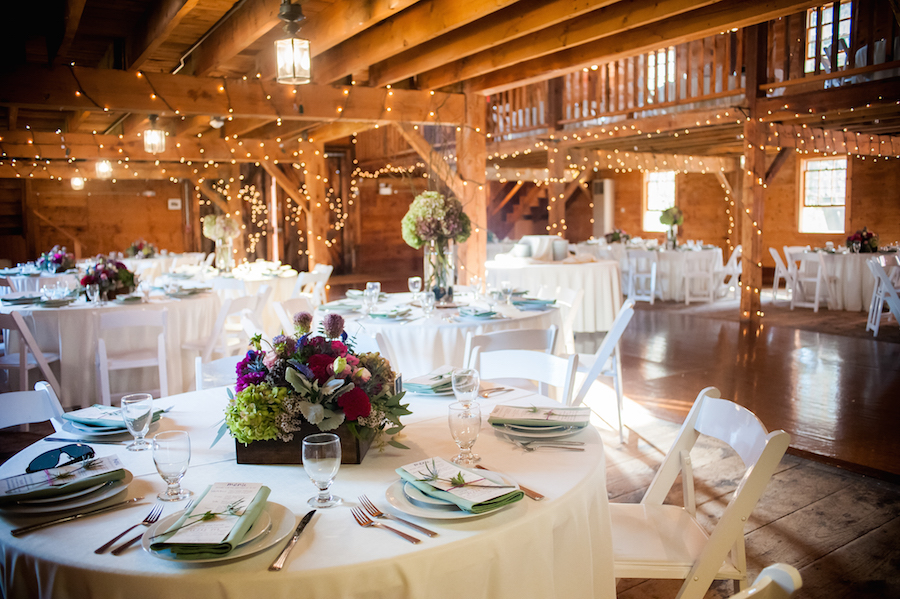 The historic Smith Barn is situated on a picturesque hilltop surrounded by two hundred and fifty acres of orchards and conservation land. Located at the Felton-Smith Historic Site adjacent to Peabody's Brooksby Farm, the Smith Barn is the perfect setting for your special day. Rich in beauty and significance, the site represents over three centuries of the region's history and is home to several historic landmarks.
We are proud to share that the Smith Barn was chosen as  Bons Best of 2018, Reader's Choice for Wedding Venue!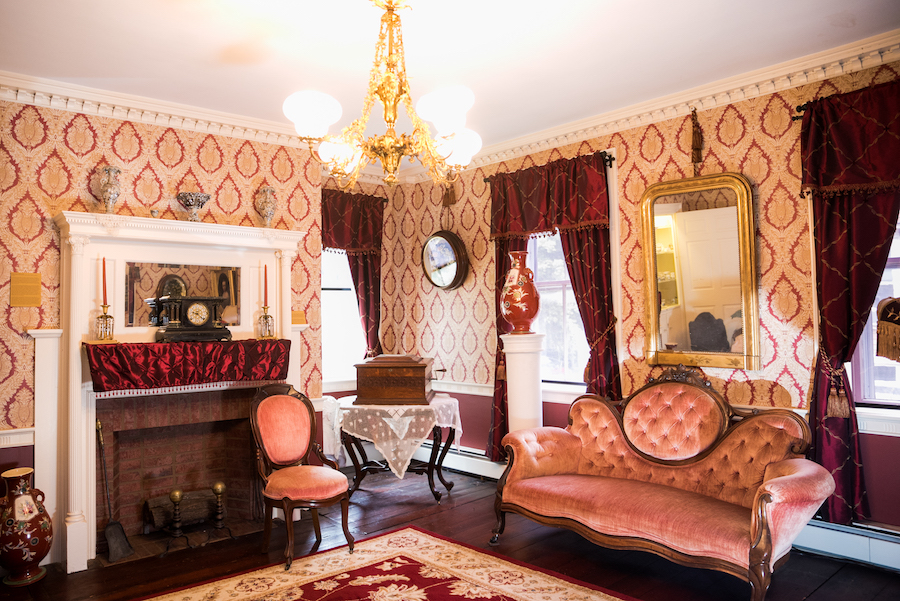 Founded in 1896, the Peabody Historical Society & Museum is a center for the preservation, study and enjoyment of Peabody's cultural heritage. The Society's collections are of local and national significance and document over 300 years of the region's history. The Society maintains eight historic properties, an extensive library and archives, and a large collection of china, textiles, furniture and fine and decorative arts.
Unfortunately, we have to cancel this event. New date will be announced soon!
Presented by Historian Don Perry
Where: Felton-Smith Historic Site, Smith Barn, 38 Felton Street, Peabody, MA
Local historian and current board member of the Peabody Historical Society Don Perry will present lesser known facts about the response of our local militia, alarm and minuteman companies (Danvers/Peabody) to the urgent call from the Lexington/Concord Companies of an impending attack.
When:  Rescheduled to September 2020
Unfortunately, due to public health concerns, this event is cancelled.
Smith Barn
Felton-Smith Historic Site, 38 Felton St., Peabody, MA 01960
General Gideon Foster House
Headquarters/Office Hours
35 Washington Street, Peabody, MA 01960
Osborne-Salata House
33 Washington Street, Peabody, MA 01960
Sutton-Peirson House
31 Washington Street, Peabody, MA 01960
Nathaniel Felton Senior House
47 Felton Street, Felton-Smith Historic Site, Peabody, MA 01960
Nathaniel Felton Junior House
43 Felton Street, Felton-Smith Historic Site, Peabody, MA 01960
Peabody Historical Fire Museum
38 Rear Felton Street, Felton-Smith Historic Site, Peabody, MA 01960